About Blueshirts Breakaway
There's a fun backstory to how Blueshirts Breakaway came to be, but we'll save that for another time. Ryan Mead is truly the mastermind behind the idea (no, seriously, this is Greg writing the About the Pod and I'm giving him the credit). Ryan couldn't find a Rangers-centric podcast he liked, so he decided to start one of his own. All he needed was a mouthpiece to do it with, one who has thoughts on the Rangers and sports in general and doesn't mind voicing those thoughts.
Enter Greg. Yes, we talk about the Mets a lot, disagree on how you define a sandwich and hit on a lot of nonsense topics that are hard to even describe. But at the heart of it all, Ryan and Greg are two die-hard Rangers fans who want to keep you entertained with their takes on the team and experience this team with you. We hope you come along for the ride and are getting something out of this along the way!
---
Greg Kaplan
There's a very serious way to fill out this section, and there's the way I choose to fill out this section. I'm one of the extreme weirdos when it comes to hockey, due in large part to my interest in the NHL catching fire during an NHL lockout as opposed to after it. The 2004-05 lockout came at the perfect time in my fan-life, as I was getting ready to transition out of the dark Art Howe Era (+1 for the Mets reference if you got it) and was actively searching for light at the end of the tunnel. That light was Jaromir Jagr and the New York Rangers.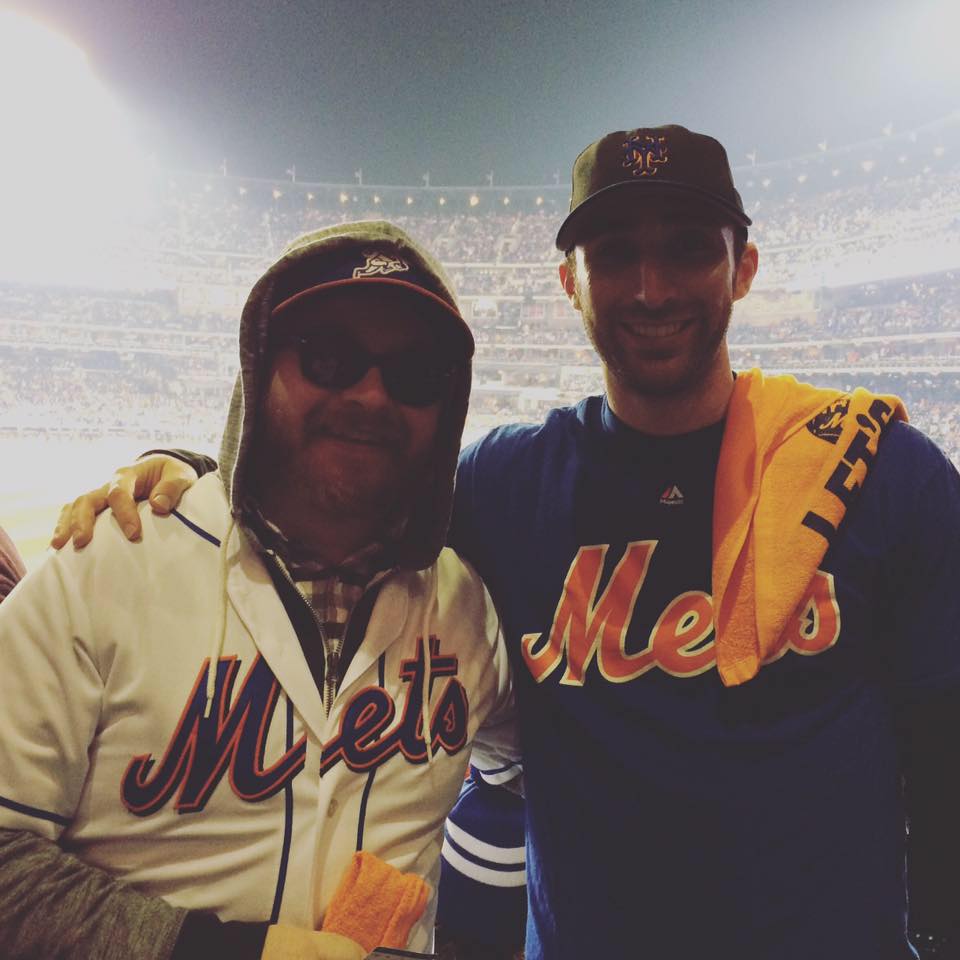 Why podcasts and writing? That's easy. I love talking, I love sports and I even love writing. I also have opinions which sometimes are reasonable and sometimes outrageous, and I hope it makes for an interesting combination for you. Just remember, if you think I could do something better, that's good! I don't know if I want to hear it, but that's good to know you think I'm capable of doing something better!
But seriously, thanks for taking an interest in us. Hopefully you're getting something out of this, either humor, takes or and understanding of how someone could possibly care about the New York Mets so much.
---
Ryan Mead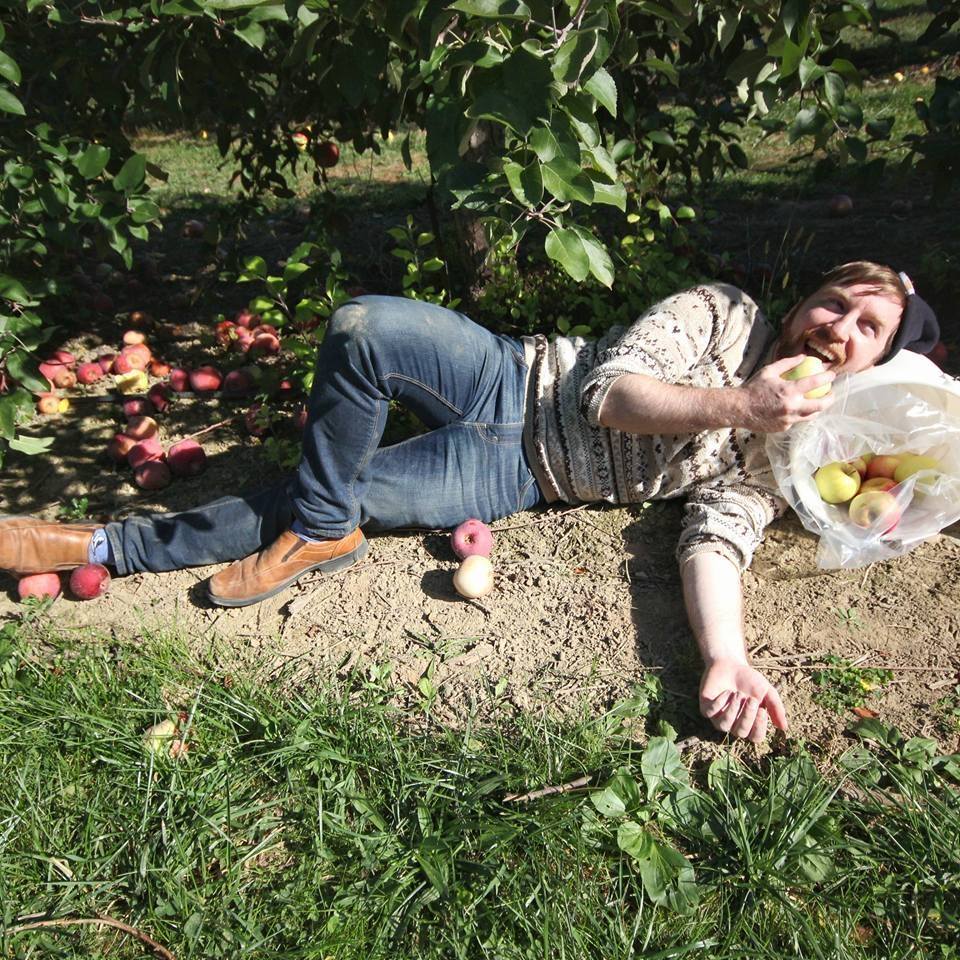 I grew up with a Brian Leetch poster on my wall, my earliest memory is watching the cup finals and I can still hear Kreider's puck hit the crossbar in overtime, it haunts me daily.
I'm a Ranger diehard and I'm used to heartbreak I started the podcast because I love talking about the Rangers, I started the website because for some reason most Rangers media doesn't have enough fun with the team.
Yes I want the cup, we all do but I'm going to enjoy the ride while I'm at it (sans Marc Staal). I'll be the first one to tell you my opinions on the Eric Staal trade and how I feel about almost any food item (A hotdog is NOT a sandwich, pickles are awful and burritos are my lifeblood).
I love you all.