---
What is Blueshirts Breakaway?
---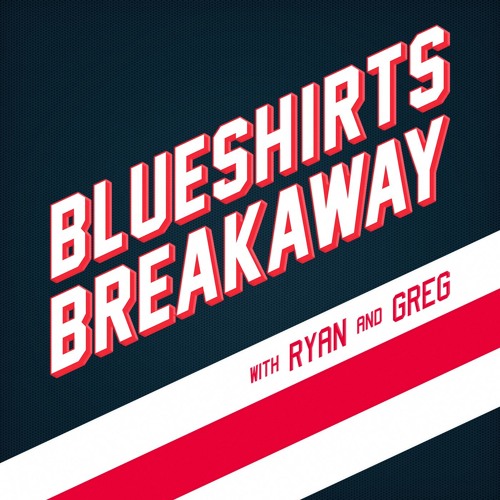 Blueshirts Breakaway started out as the official podcast for New York Ranger fans by New York Ranger fans. The podcast was mostly known for featuring mediocre analysis, lukewarm takes and tons of nonsense. Luckily, the website will be more of the same.
Blueshirts Breakaway will be dedicated to providing New York Ranger fans with a broad range of content from analytics, prospect developments, yelling about Alain Vigneault, Zucc being a hobbit, probably some baseball and food talk and all things New York Rangers. Blueshirts Breakaway is comprised of a semi all-star team of Ryan Mead, Greg Kaplan, James Clark, Drew Way and Constantine Chutis.
Join us while we scream at the television with you, blog about our love for Sam Rosen, argue about a hotdog being a sandwich and hail our one true god Tanner Glass.
Thank you for being part of the Breakaway.
---
Latest Articles & Hard Hitting Journalism
---
Recent Podcast Episodes
---
---